Last week I headed up to DC for Andy & Meg's engagement session. For a while now I have wanted to get up to Georgetown for a shoot and I was really excited about spending the day with such an awesome couple :) Andy & Meg were awesome hosts and had so many fun ideas for the session :) We spent the majority of our day on "M" street just looking for fun walls/alleys---and boy did we find some great stuff!
After the session I got to have dinner with Ashley R :) at the amazing
Ted's Montana Grill
---yummmmy----and then I headed to IKEA for some studio needs. While I was shopping at IKEA I got an email from Meg informing me that Brad Pitt & his daughters had spent the day shopping just TWO STREETS OVER from us! I would go into futher detail..but it acutally makes me sad becuase we were SOOO CLOSE! I digress...
Below are a few of my favorites from the session :) Enjoy!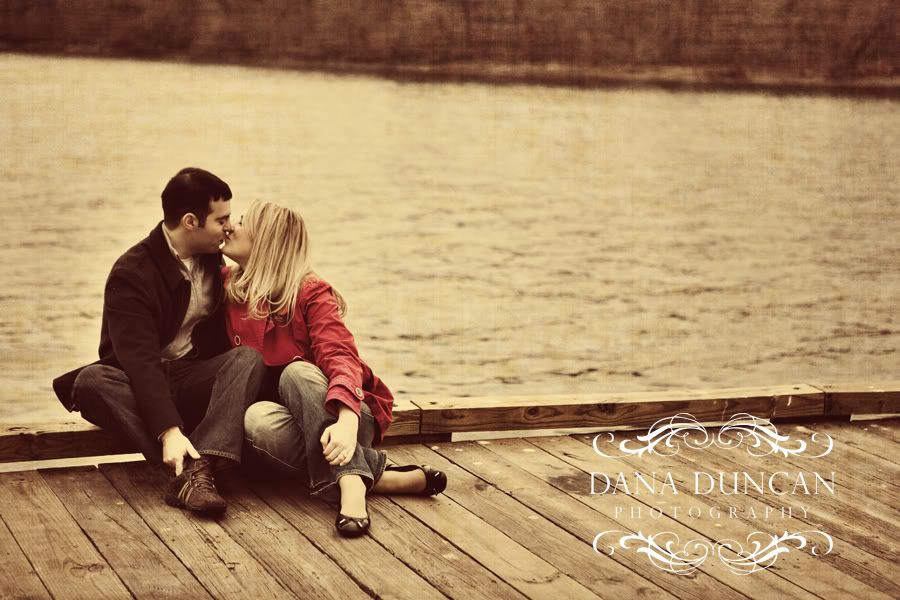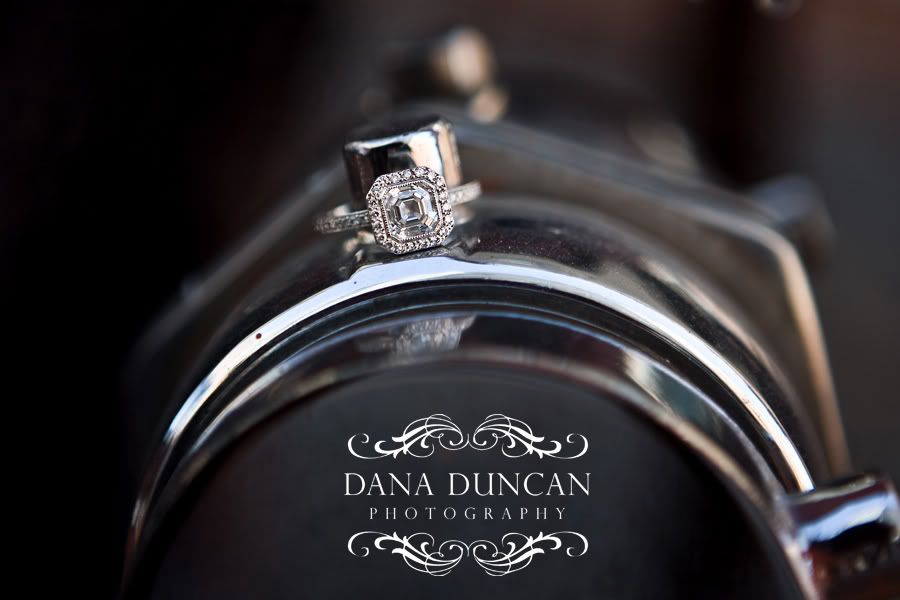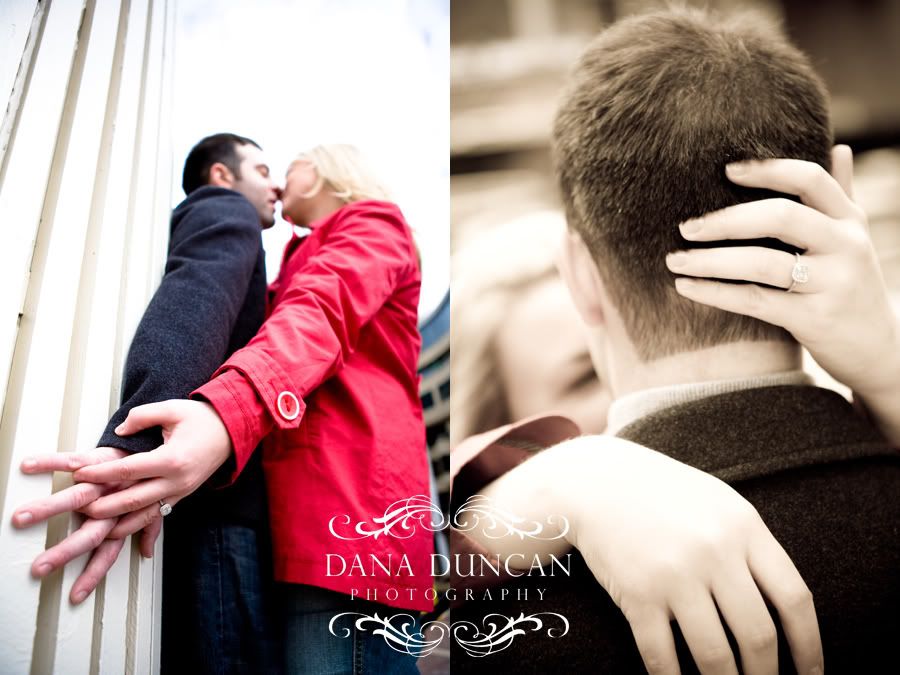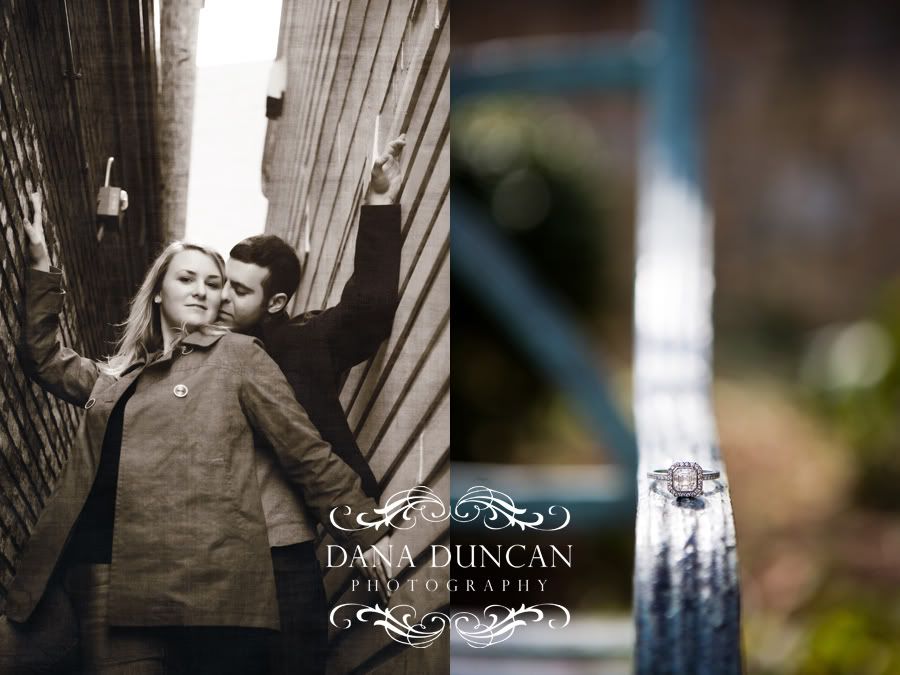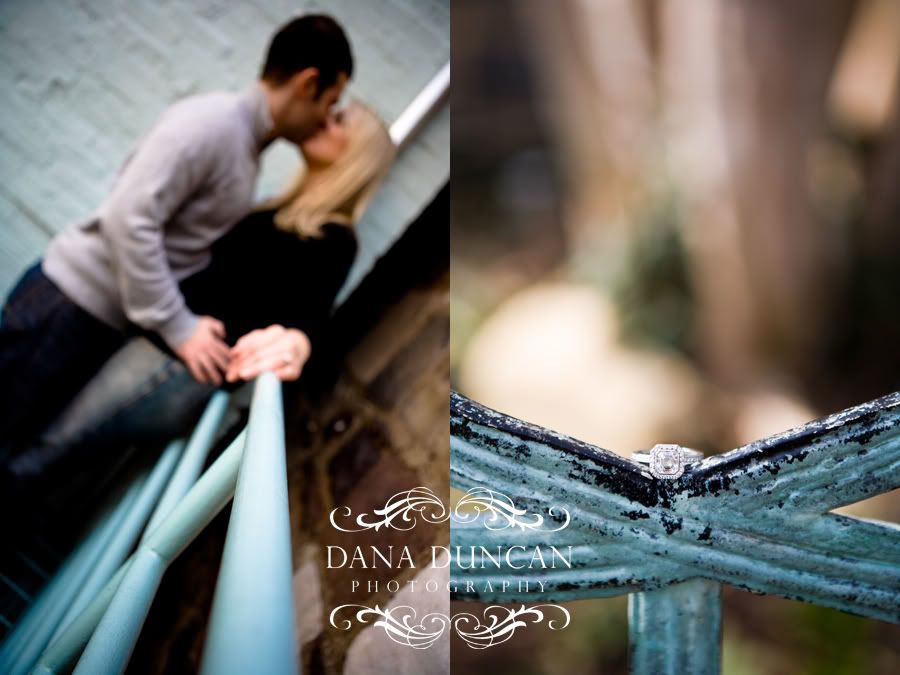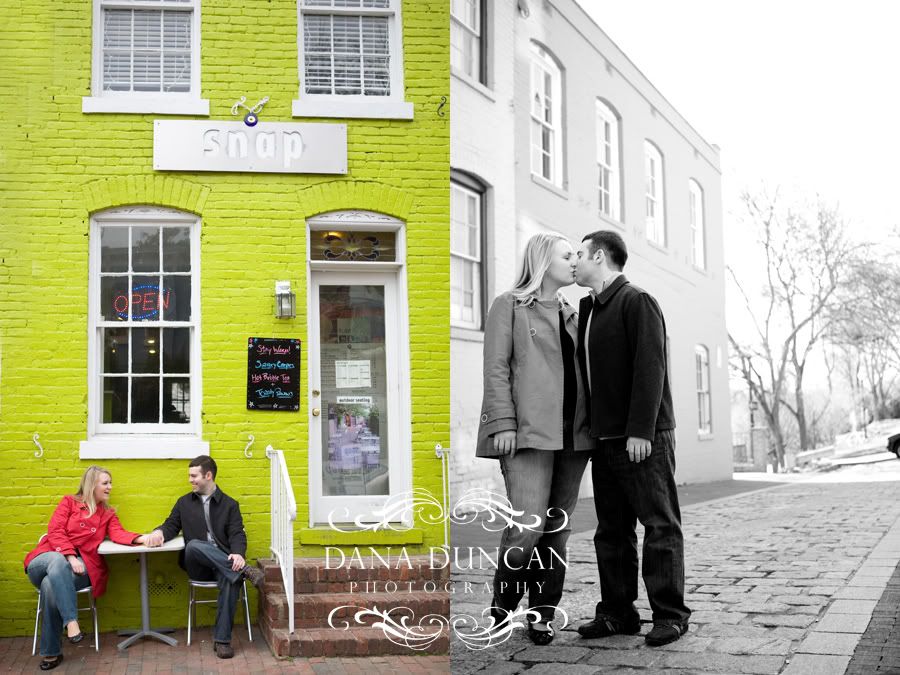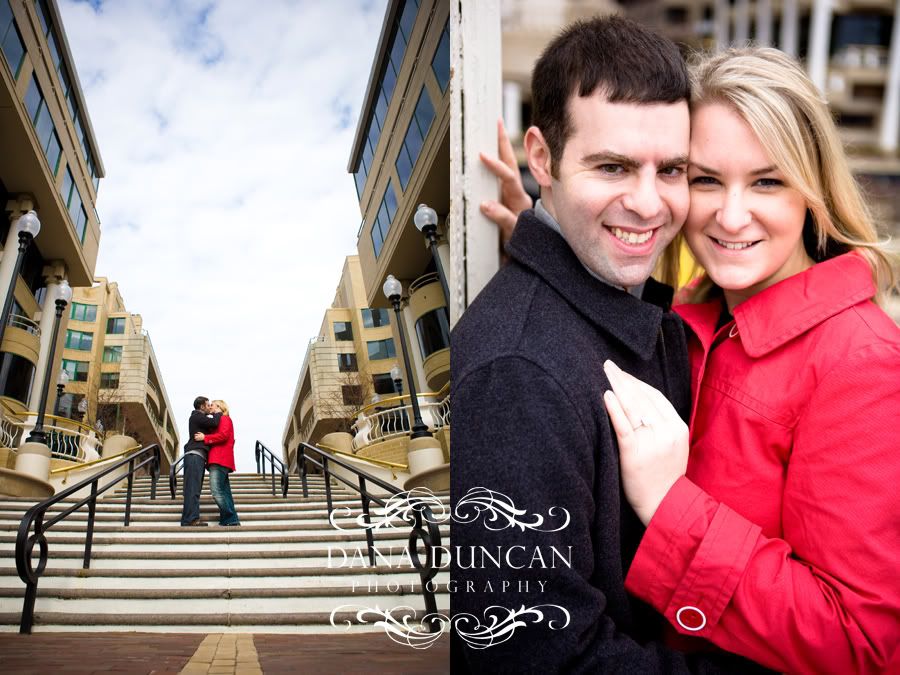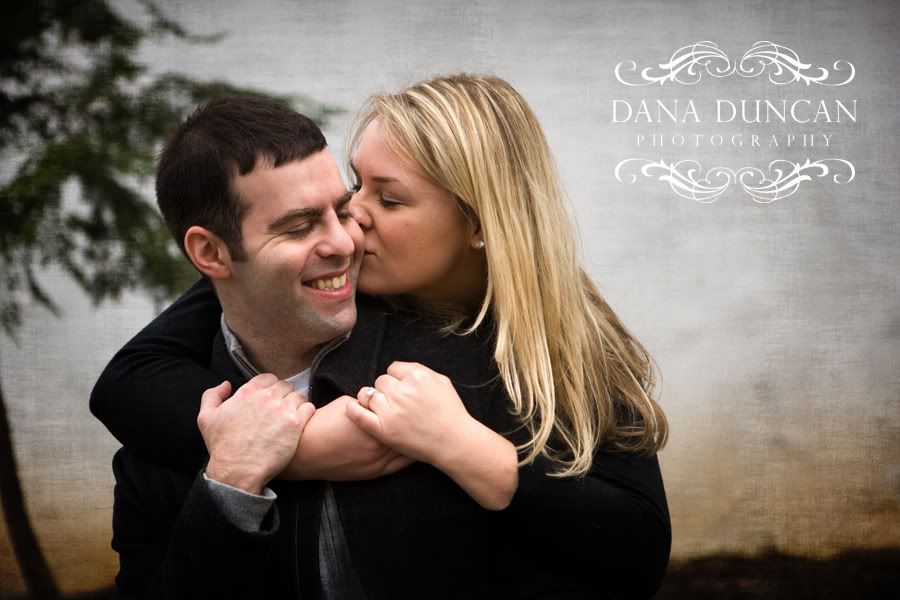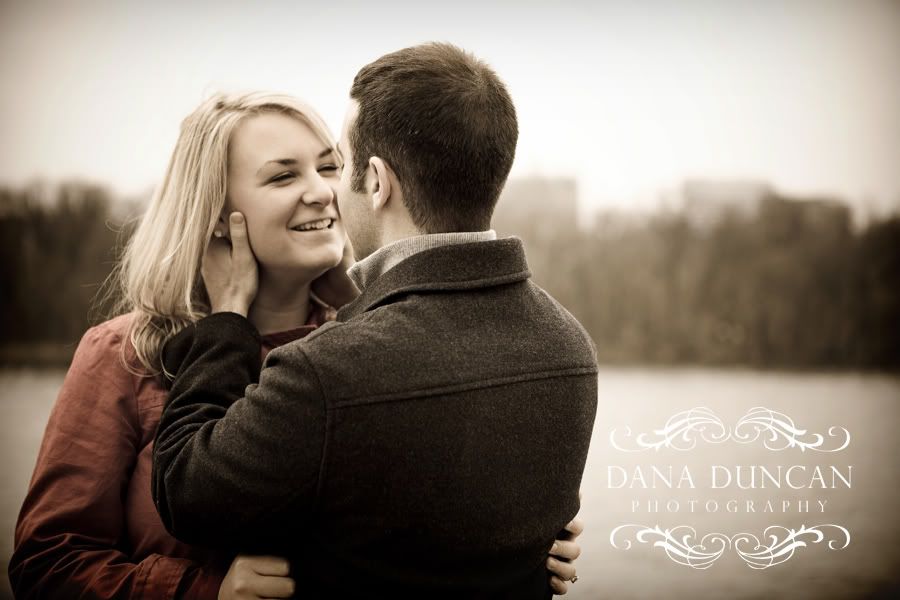 This picture cracks me up-- This guy was very interested in what was going on...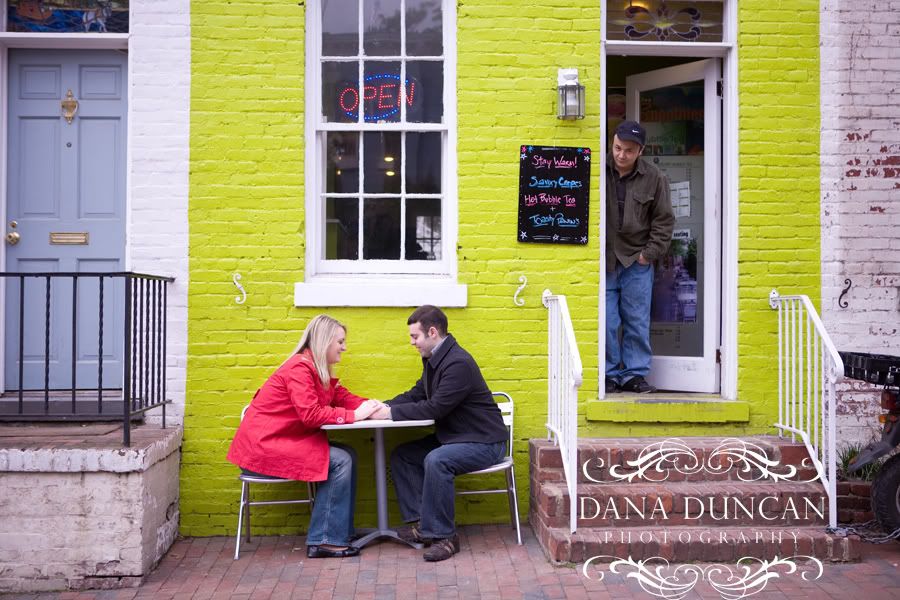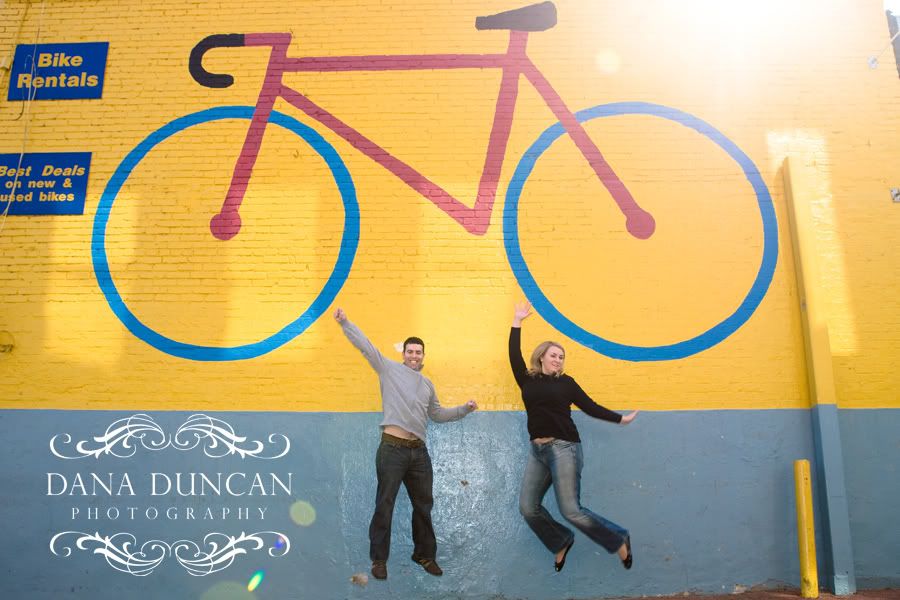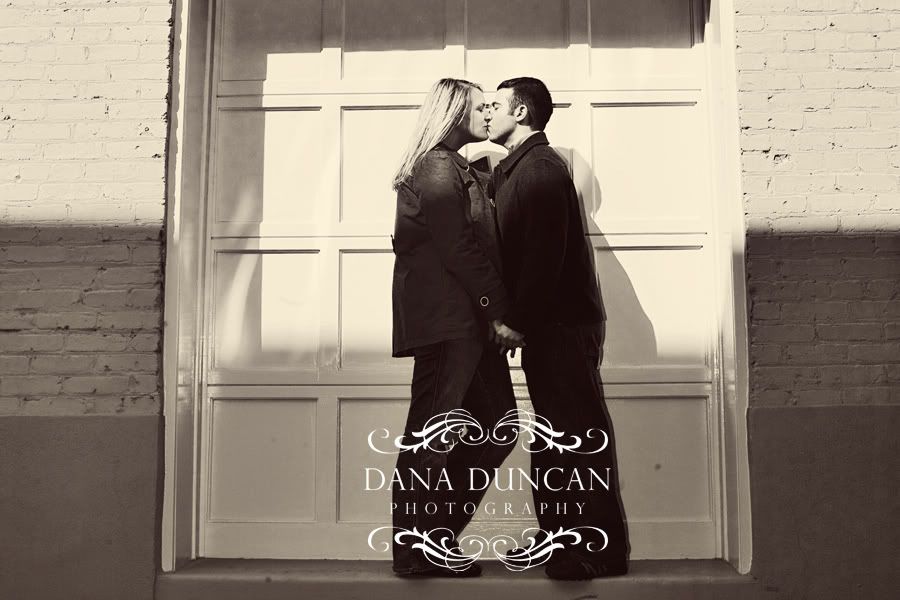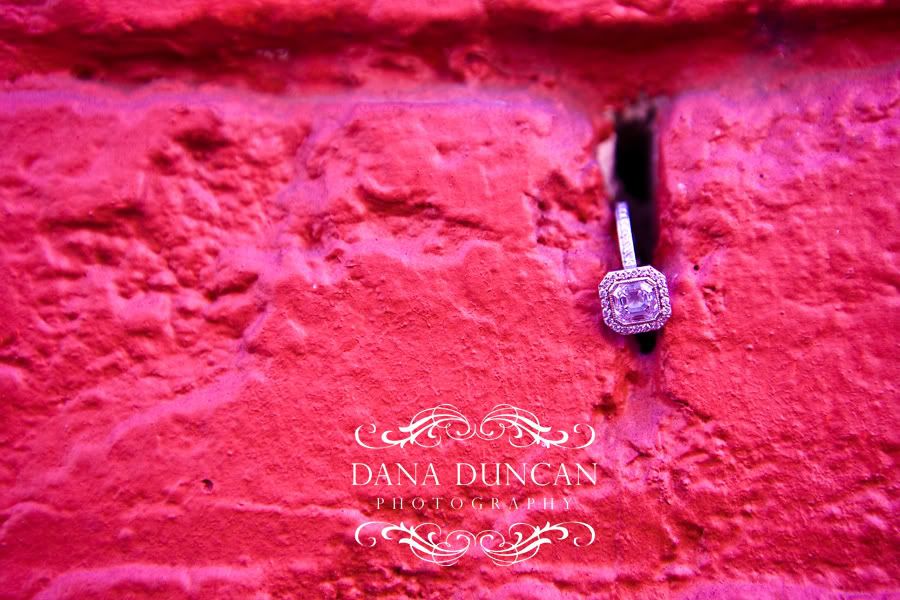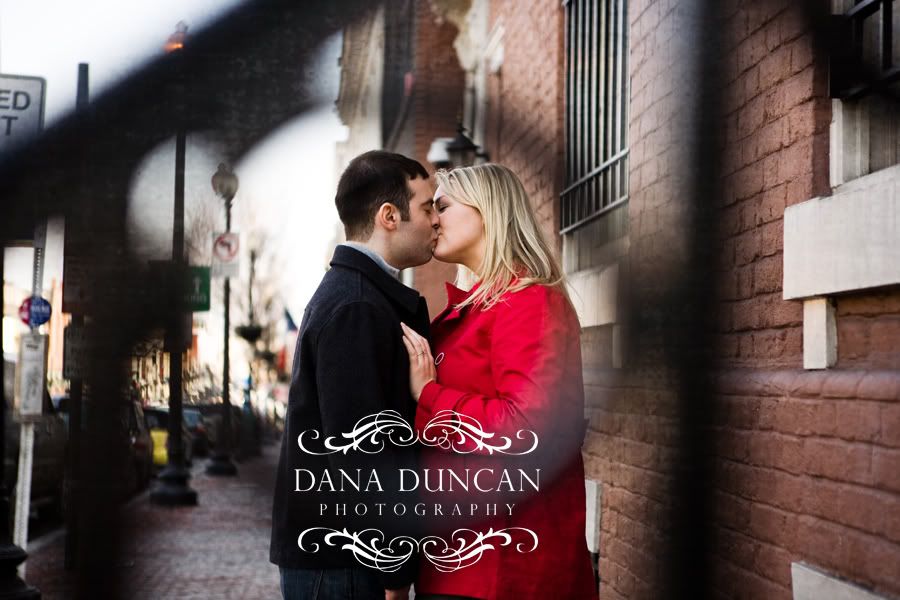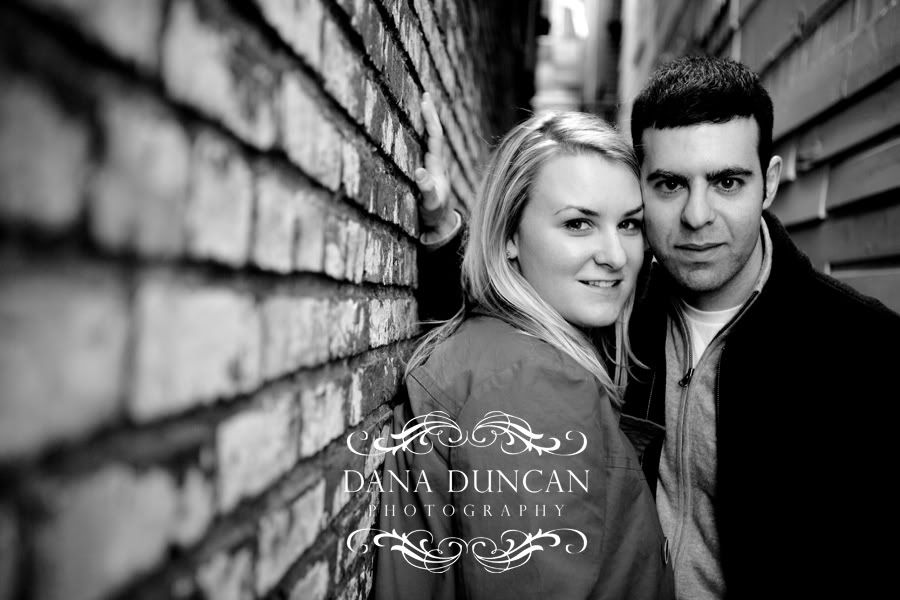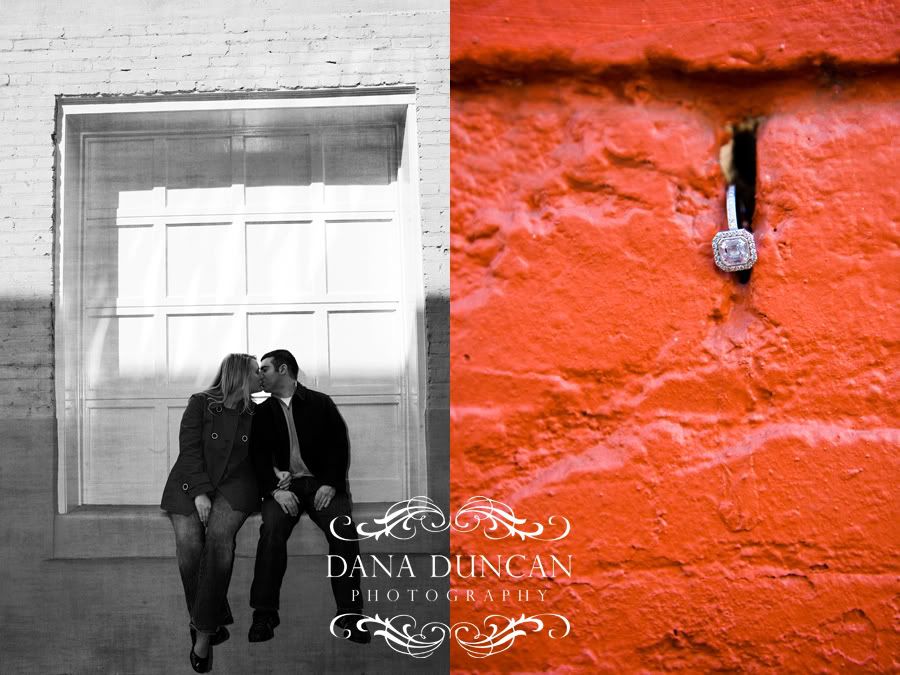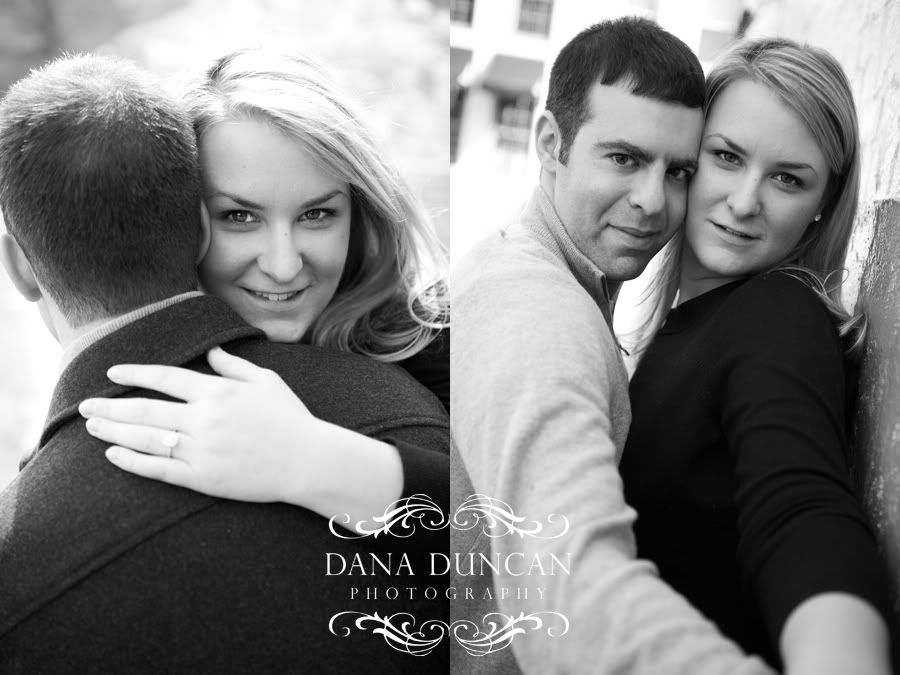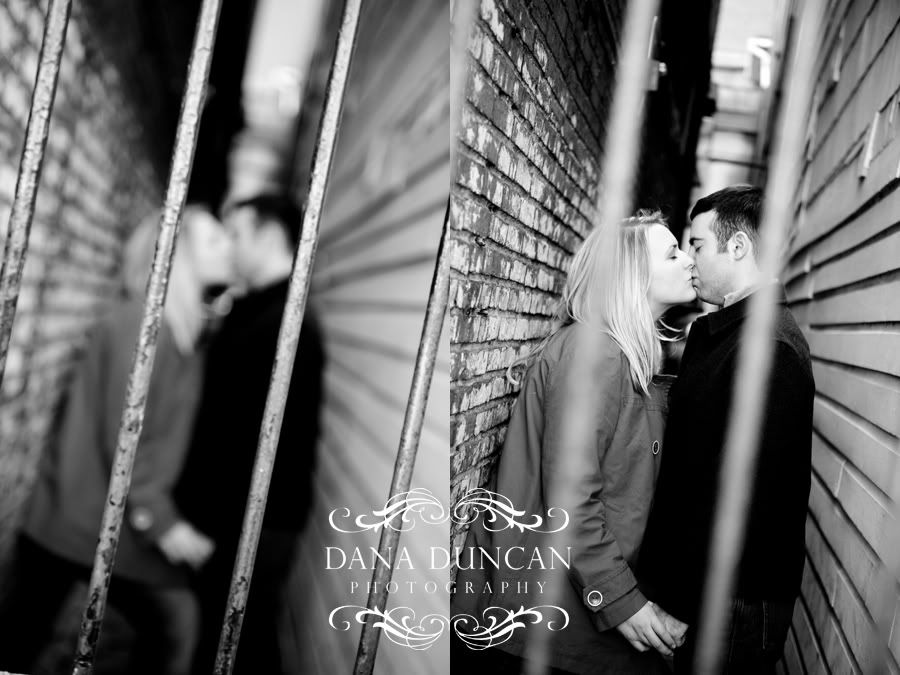 Happy Thursday :)

xoxo