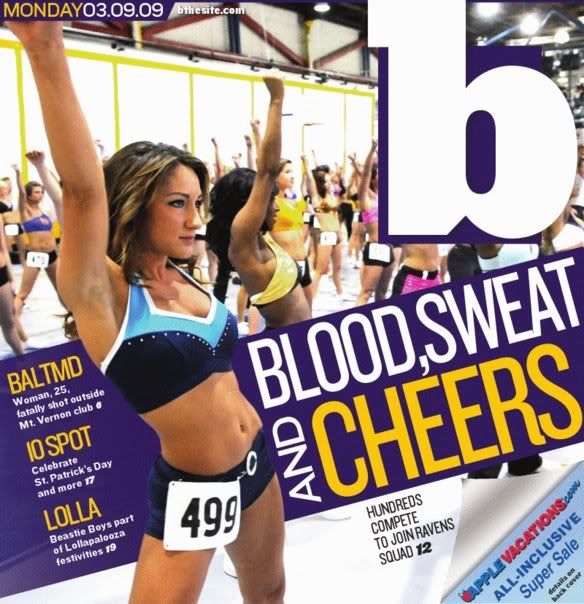 Back in November a good friend of mine from high school and former client, Jane, approached me about doing another shoot for her. I was more than a little curious about why she wanted another shoot, but of course I was up for it. She was asked me to keep everything very quiet because she didn't want everyone knowing what was going on quite yet. Jane was trying out for the Baltimore Ravens Cheerleading Squad!!!

The application asked for some very particular shots, so we spent the day taking as many pictures in as many different poses as we could think ok. When it was all said and done, we ended up with over 100 pictures that we had to narrow down to two, which was pretty tough to do since so many of them were gorgeous :) Over the next couple months we were able to choose our two favorites and Jane got everything ready to turn in her application in February.

Here is our top 3 favorites :) I am pretty sure Jane used #2 & #3, but I'm not positive.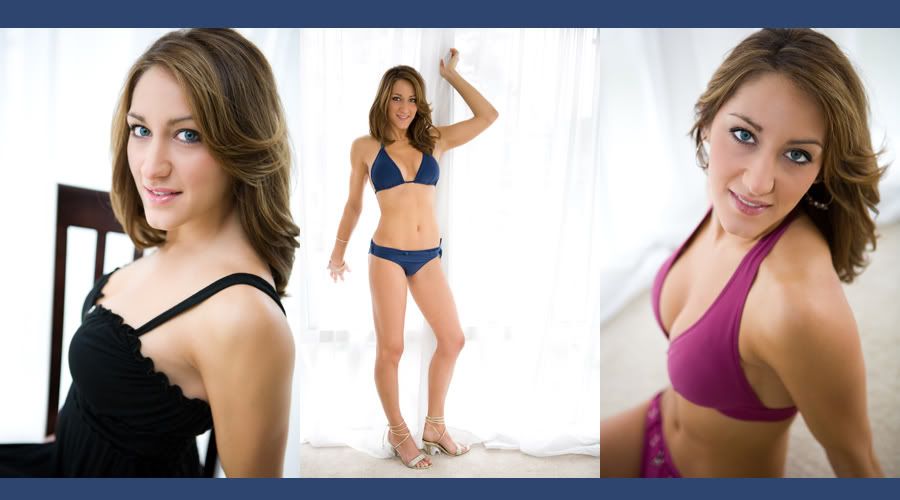 Tryouts started in the beginning of March, where hundreds of women piled in a gym for the open auditions. The entire process of cuts, interviews, more cuts, physicals, more cuts, more interviews, more cuts {you get the picture} took a couple weeks, but at the end of it all Jane became one of 15 girls to make the squad and one of six rookies! Congratulations Jane, we are so proud of you and we always knew you would make it!!!

Check out this video of the tryouts. Around 20 seconds in you can see just how many girls there trying out and at 54 seconds there is great clip with the camera right on Jane learning the dance {nice moves girl!}

Congrats Jane! We are so excited for you! xoxo