A couple of weeks ago I had the opportunity to take some pictures of Joyce and her two dogs, Lucy & Chloe. We had such a great time running around and it really made me want to get a dog :)
I hope you enjoy!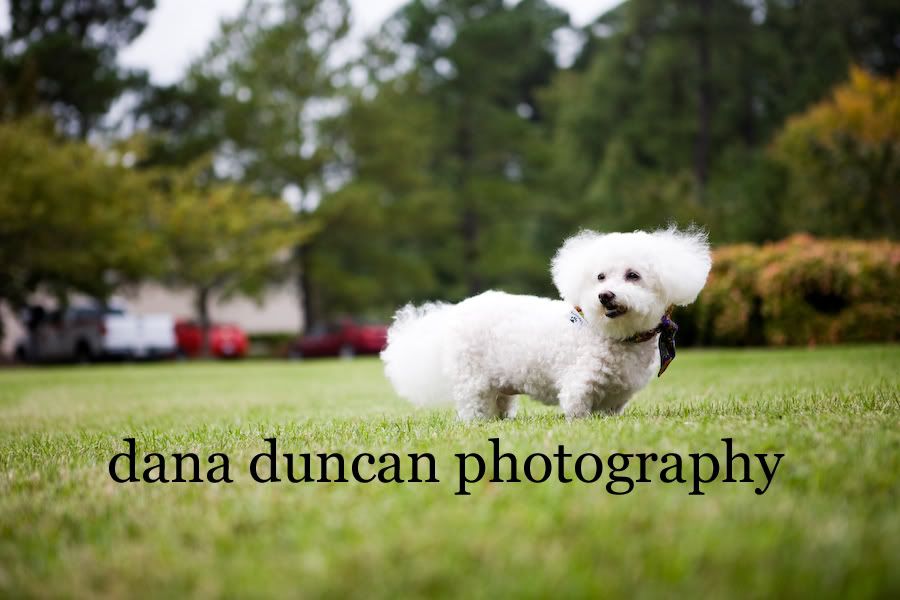 Joyce wanted to get some shots for her Halloween cards so we had to bring out he pumpkins and costumes....too cute!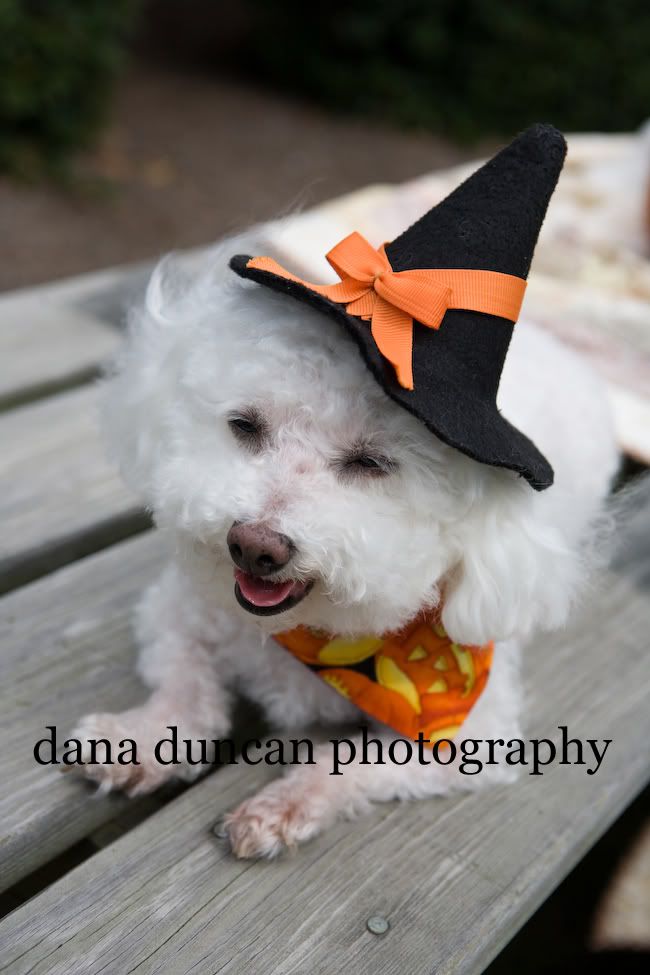 Evidently this costume is very fitting for her personality.... :)


Puppies in Coach....how adorable!

center>