A few weeks ago I had the pleasure of taking some newborn pictures for a beautiful baby boy named Bryce. In April I did some maternity pictures for Gina when she was pregnant with Bryce---and just a few weeks later I was able to take his pictures again when he was just a 3 weeks old- so it was fun getting to see how much he has grown!

Here are a couple teaser pictures from his session!
Meet Bryce: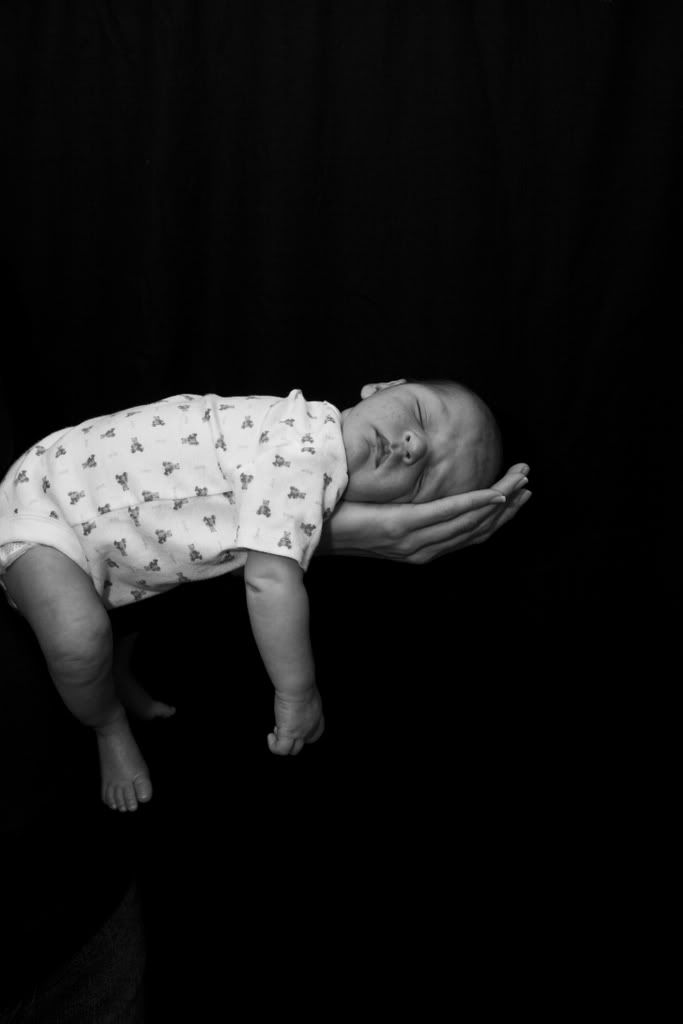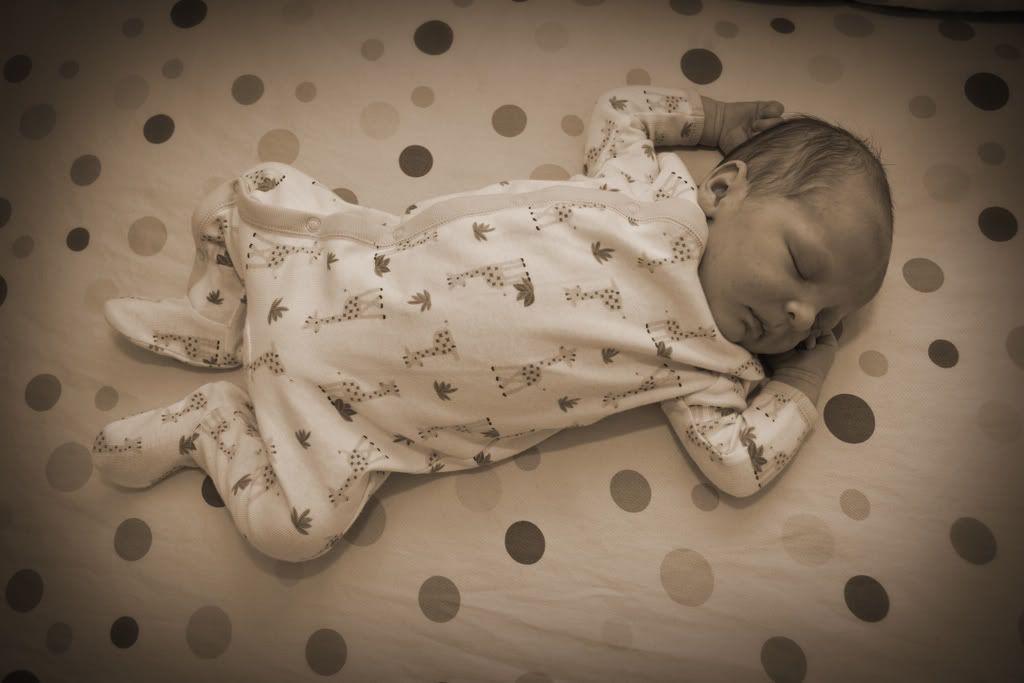 Isn't he the most adorable thing you've ever seen? Thanks Gina and Guy for letting me be a part of such a special time! you guys are awesome.